Home Insurance
Your Home Is Important
Home insurance covers the hazards that most homeowners face—everything from fire to theft, a broken pipe to accidents on your property. When a loss occurs, you will file a claim with your insurance carrier and you are paid for the expenses, minus any outstanding deductible amounts. Insurance also covers personal liability exposures, to protect you from many situations that could lead to lawsuits from others. For instance, if someone slips and falls in your home, or is injured somewhere on your property, you can be held responsible.
You could also potentially need insurance to protect you from having to pay for:
Storm damage, fire, windstorm, lightning and hail, to name a few.
Dog bite liability (standard liability may not be enough if your dog bites someone or causes them to become injured, so consider your pets carefully)
Manufactured home coverage
Trampoline or swimming pool liability insurance
Wind damage, Sinkholes
Overland Water damage
Sewer or septic backups
Replacement cost for personal property
Umbrella liability insurance
When you see an independent insurance agent like Guardsman Insurance Services Inc., you have the chance to explore all your options for insurance, and protect the things that are most important to you.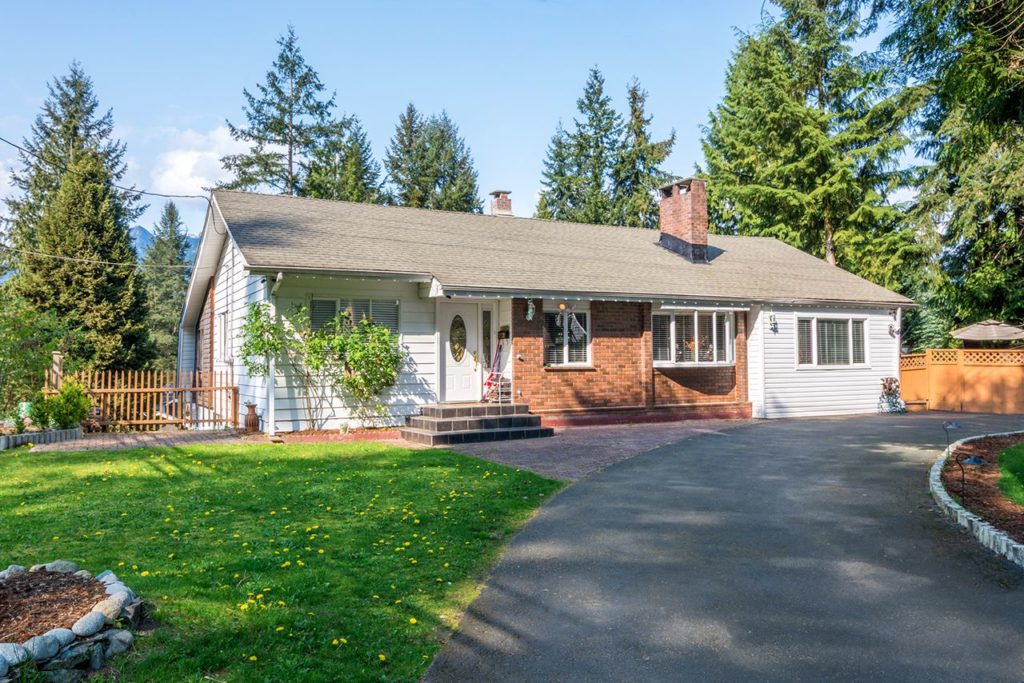 Coverage For What Matters
---
You may think you want the cheapest insurance you can find, but realize you may not be getting everything you bargained for.
While most insurance products are similar in price and function, insurance providers are very different when it comes to structuring a policy that actually covers you. Investigate what you are offered carefully, and consider a relationship with a reliable guide.
Start Your No-Obligation Quote Today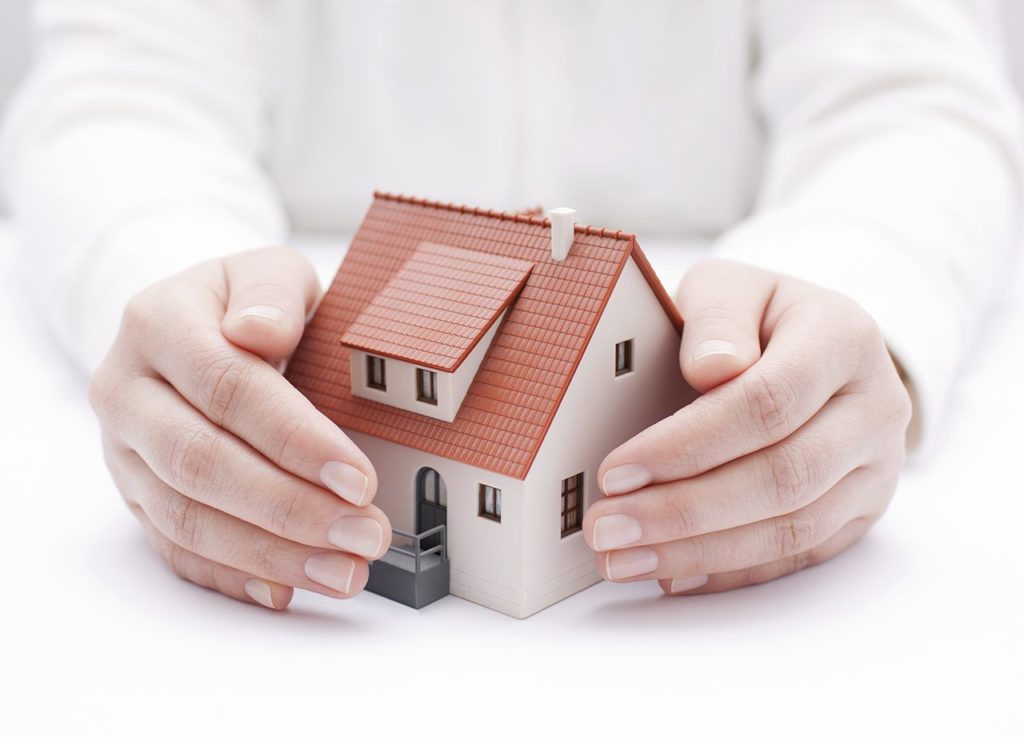 Home & Property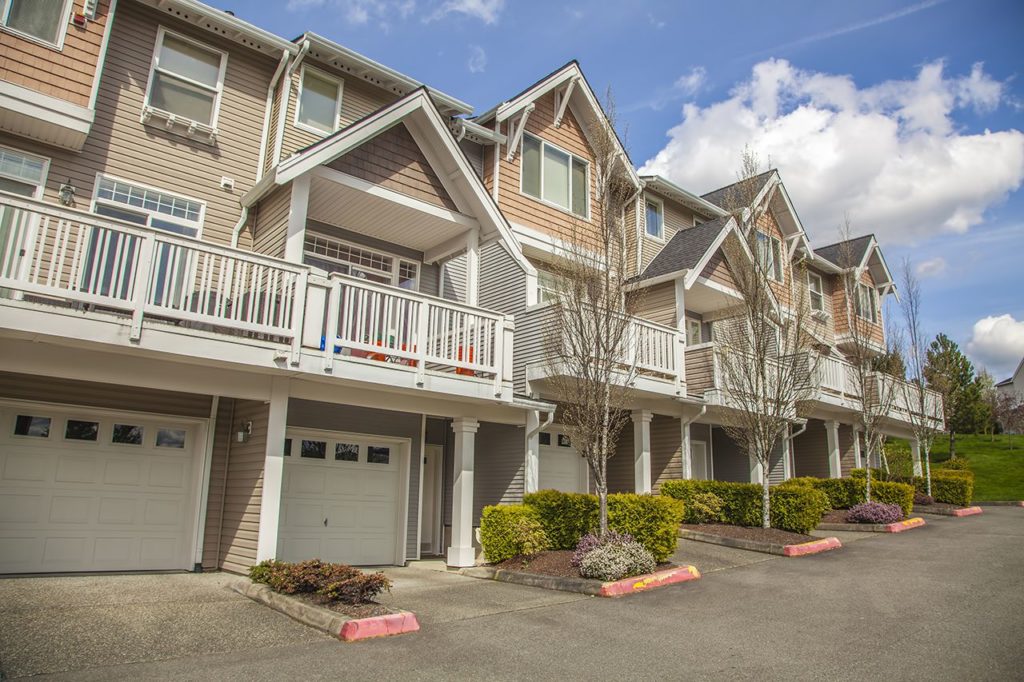 Townhouses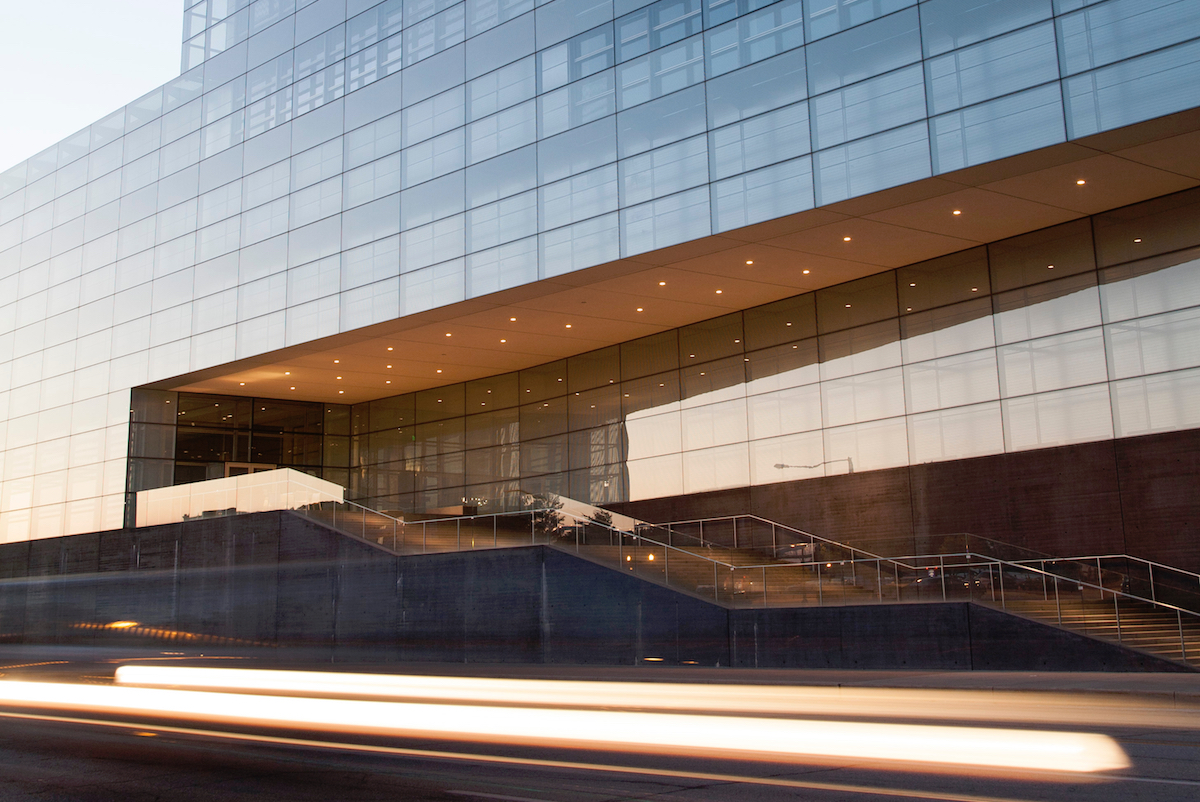 Condos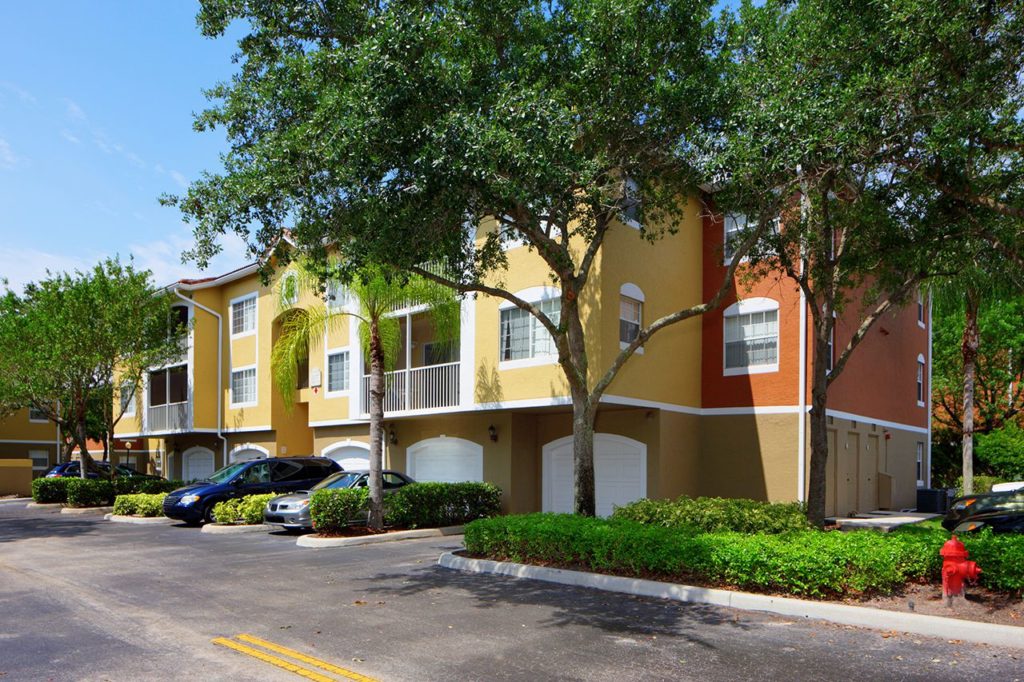 Tenants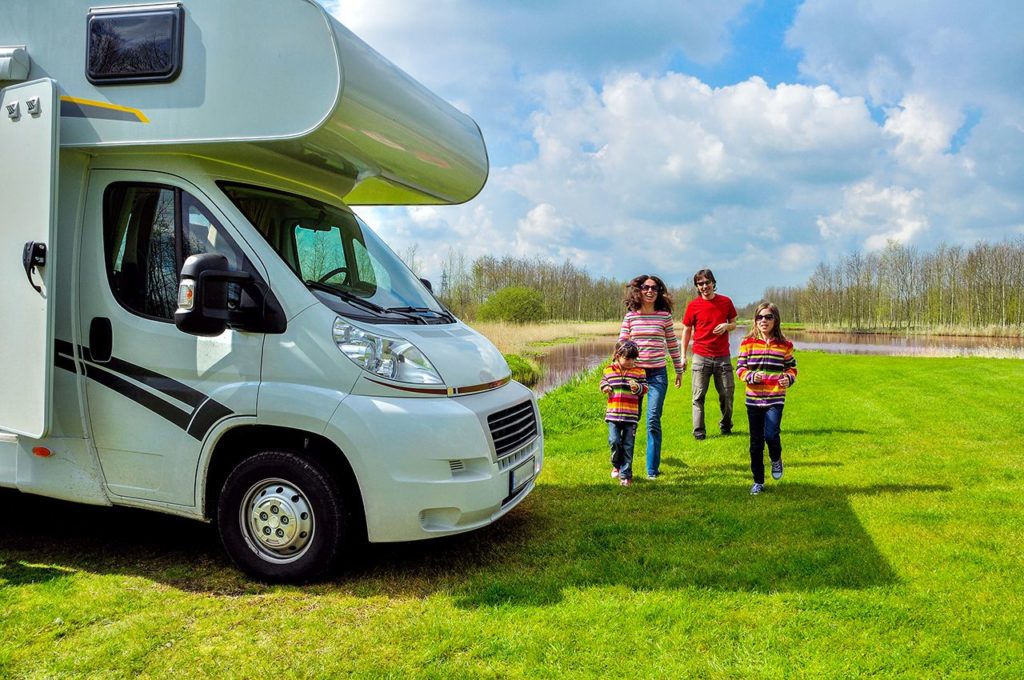 Mobile Homes
Secondary Homes
Have A Question?
Did we miss something? We're here to help and have a team of friendly people, from your neighbourhood, on hand to answer your questions. You can either call us or send us a message using the form.
We have 5 locations! Find one near you.