Group Insurance
Save Money – As A Team
Vivamus suscipit tortor eget felis porttitor volutpat. Nulla porttitor accumsan tincidunt. Cras ultricies ligula sed magna dictum porta.
Donec sollicitudin molestie malesuada. Nulla quis lorem ut libero malesuada feugiat. Curabitur aliquet quam id dui posuere blandit.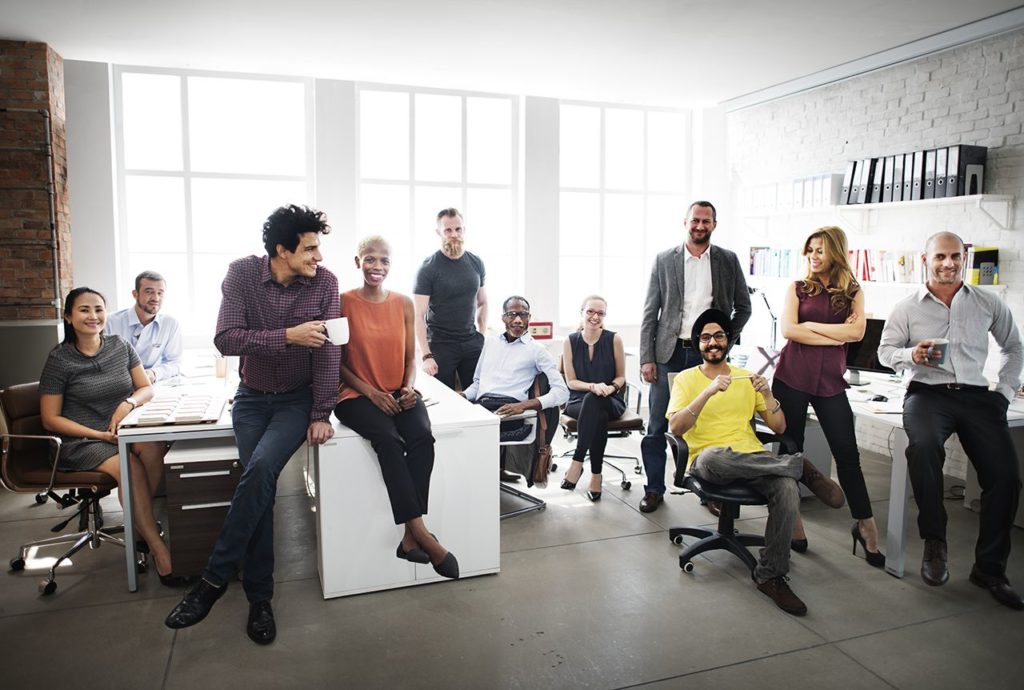 We Serve Those Who Serve Us
---
We specialize in insuring members of our community who serve us day in and out. Our staff are highly trained to assist you in selection of the most appropriate coverage, whatever your unique situation may require.
Your family is assigned to a dedicated customer service representative, whose job it is to get to know you and your family, and your individual protection and insurance needs. We also offer extended hours and evening appointments for your convenience!
Start Your No-Obligation Quote Today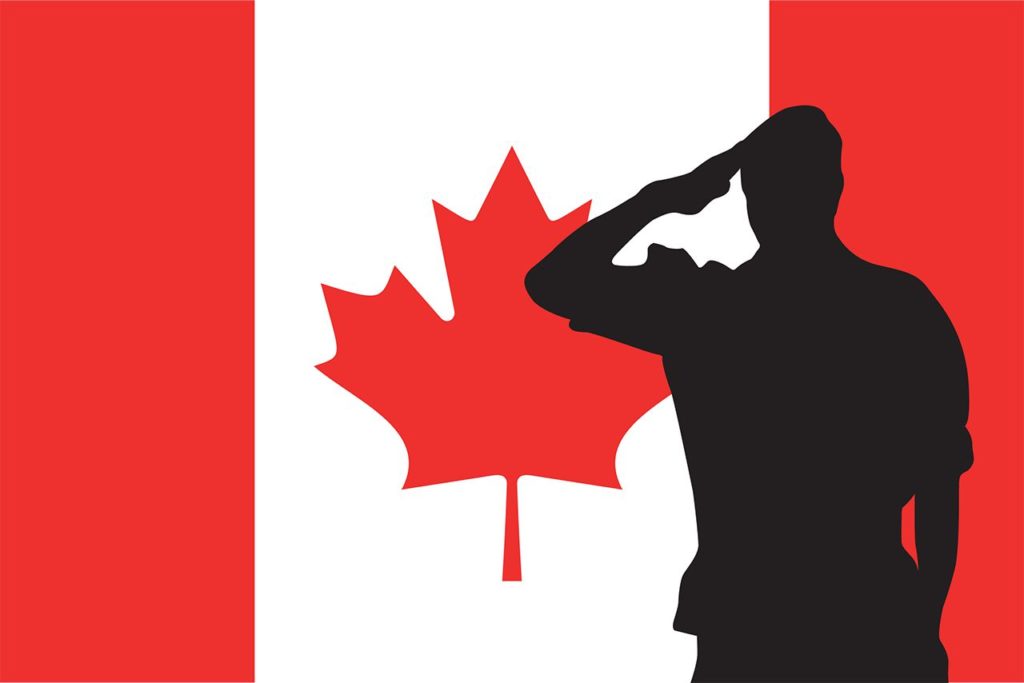 Canadian Armed Forces
We're happy to serve both current and past members of the Canadian Armed Forces, Department of National Defense, and Royal Canadian Mounted Police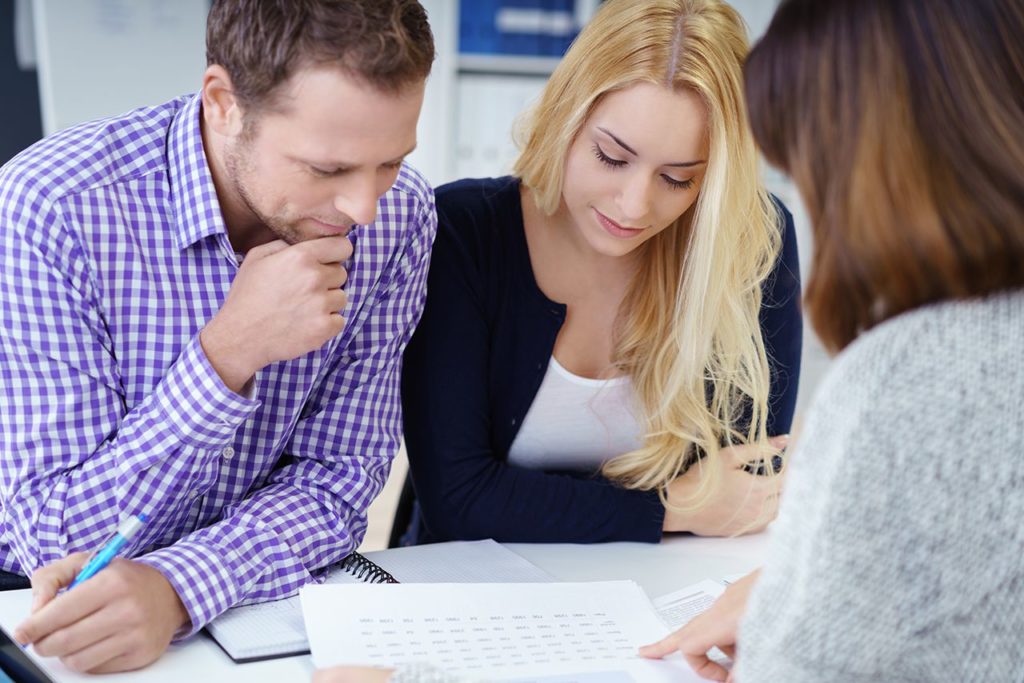 Ontario Chamber of Commerce
As a valued member of the Ontario Chamber of Commerce, you know how important it is to support our local businesses and organizations. At Guardsman, we feel the same way. That's why we've been a member of the Ontario Chamber of Commerce for 25+ years.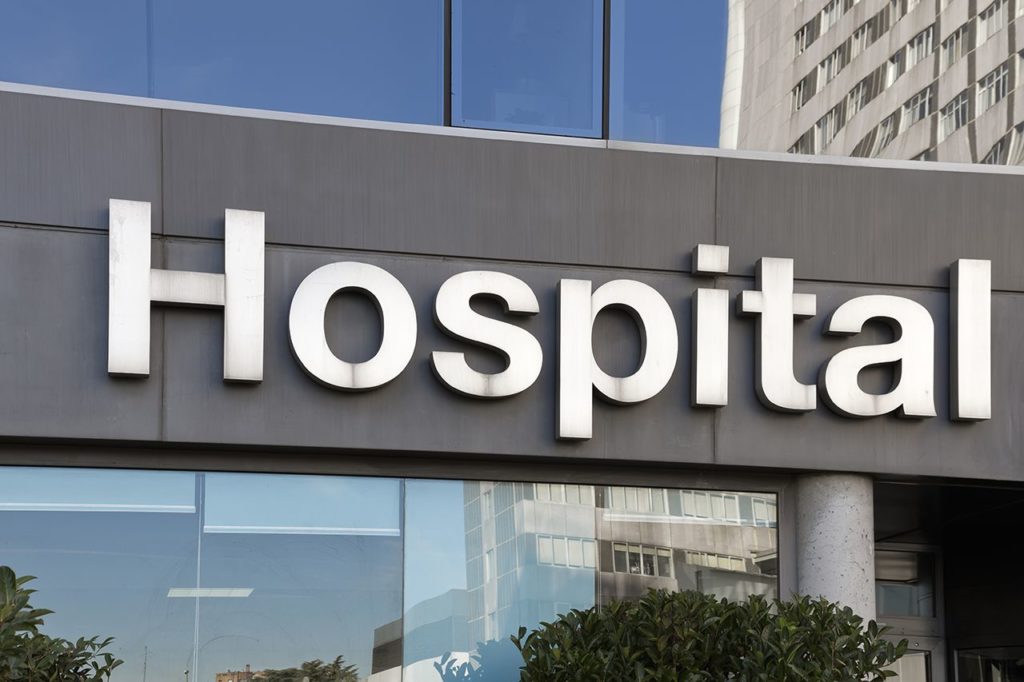 Kingston General Hospital
We specialize in insuring members of the medical community. You provide outstanding care, always, now it's our turn.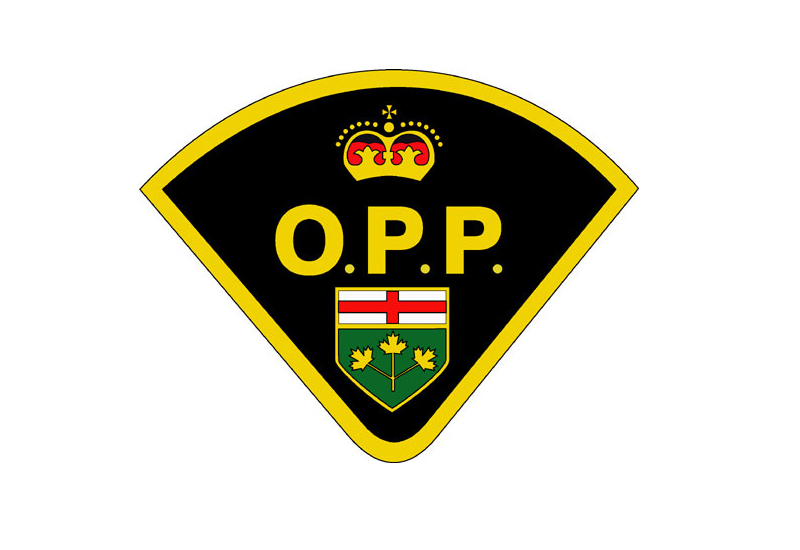 OPP Veterans
Thank you for serving our communities! We intimately understand the needs of retired OPP officers and happily offer a group discount.
Have A Question?
Did we miss something? We're here to help and have a team of friendly people, from your neighbourhood, on hand to answer your questions. You can either call us or send us a message using the form.
We have 5 locations! Find one near you.