Life Insurance
Create A Lifeline That Lasts A Lifetime
We know you can't put a dollar amount on your family, but you can insure their future is protected. And though costs are a real concern for most people considering life insurance, it never costs as much as you think—especially if your family ever has to use it.
Recognizing everyone's situation is unique, which means there are two types of life insurance policies to choose from:
Term Life Policies are set up to cover you for a specific period of time. The most common term policies cover for fifteen to twenty years. Depending on the age of insured, premiums start out dirt cheap and increase in costs with your age. Some Term life policies even offer the option to convert to a whole life policy when the policy is set to expire.
Whole Life or Universal Life insurance covers the insured for the course of their life, even if you live to be 100 years old! An advantage of a universal life policy is that the policy builds cash value that you may borrow against in times of need.
No matter the situation, it is important to know what type of policy best suits your needs, the amount of coverage desired, and most importantly, who the beneficiary will be.
Coverage For What Matters
---
You may think you want the cheapest insurance you can find, but realize you may not be getting everything you bargained for.
While most insurance products are similar in price and function, insurance providers are very different when it comes to structuring a policy that actually covers you. Investigate what you are offered carefully, and consider a relationship with a reliable guide.
Start Your No-Obligation Quote Today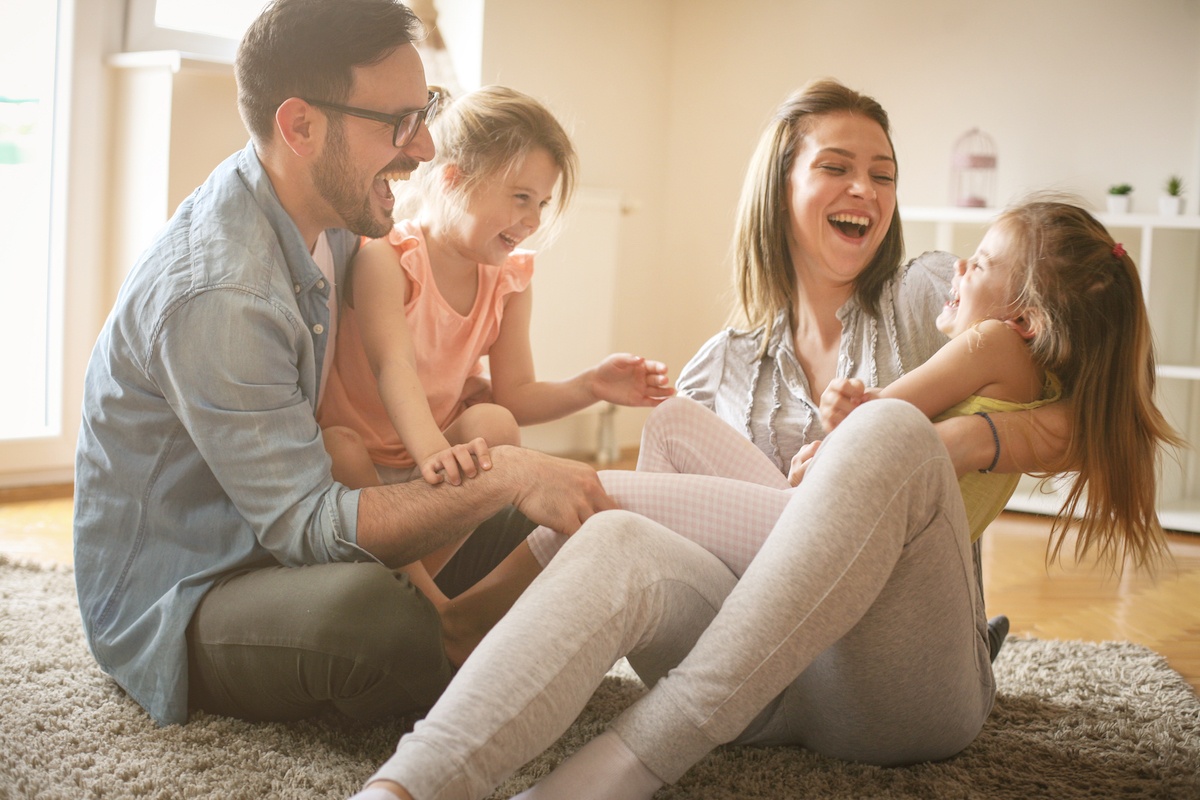 Life Insurance
Whether it is protecting your assets or leaving a legacy life insurance is the cornerstone of a sound financial plan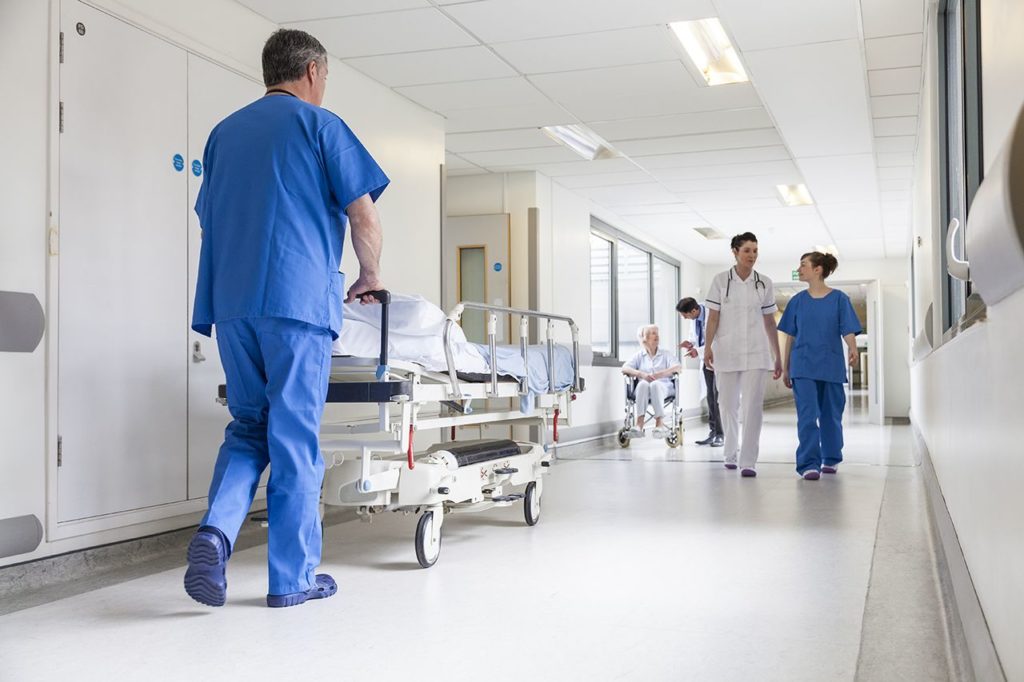 Critical Illness
50% of Canadians will suffer a critical illness during their lives. A critical illness policy will help you get back on your feet.
Have A Question?
Did we miss something? We're here to help and have a team of friendly people, from your neighbourhood, on hand to answer your questions. You can either call us or send us a message using the form.
We have 4 locations! Find one near you.